A funny thing happened before my art workshop. I misplaced by bag of art supplies. And that's when you do the classic Home Alone after-shave scream scene!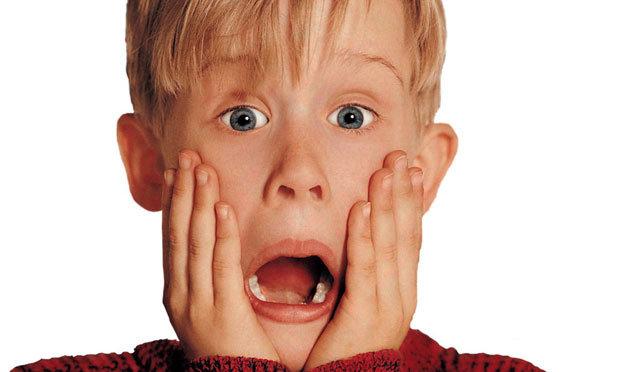 But in reality it looked more like Mr Schwarzenegger's infamous plead for the kids in the class to be silent.
 Okay, that's not funny.
Luckily, Parker Selby, Academic Program Assistant at the Arabic Flagship Program came to my rescue. He immediately texted that the bag was in his car and I had forgotten it there during my campus tour. I loved the flat land and savannas of Oklahoma – you could see for miles from a hill. I learned that Oklahoma in is derived from the Choctaw (native American) words okla and humma, meaning "red people". I must admit, people in Oklahoma, southern hospitality indeed were super nice. Aside from all the accommodations, I got a campus tour, meeting with the faculty of Arabic flagship program Dr. Al-Masri, Hossam, Nizar, and inauguration of the campus new building by the President of the school and had lots of fun. As a proof, I am attaching the photos taken at the program. Staff and students were all smiles! I can't wait to make it back to OU!
Photos taken by Parker Selby & Genevieve Schmitt.